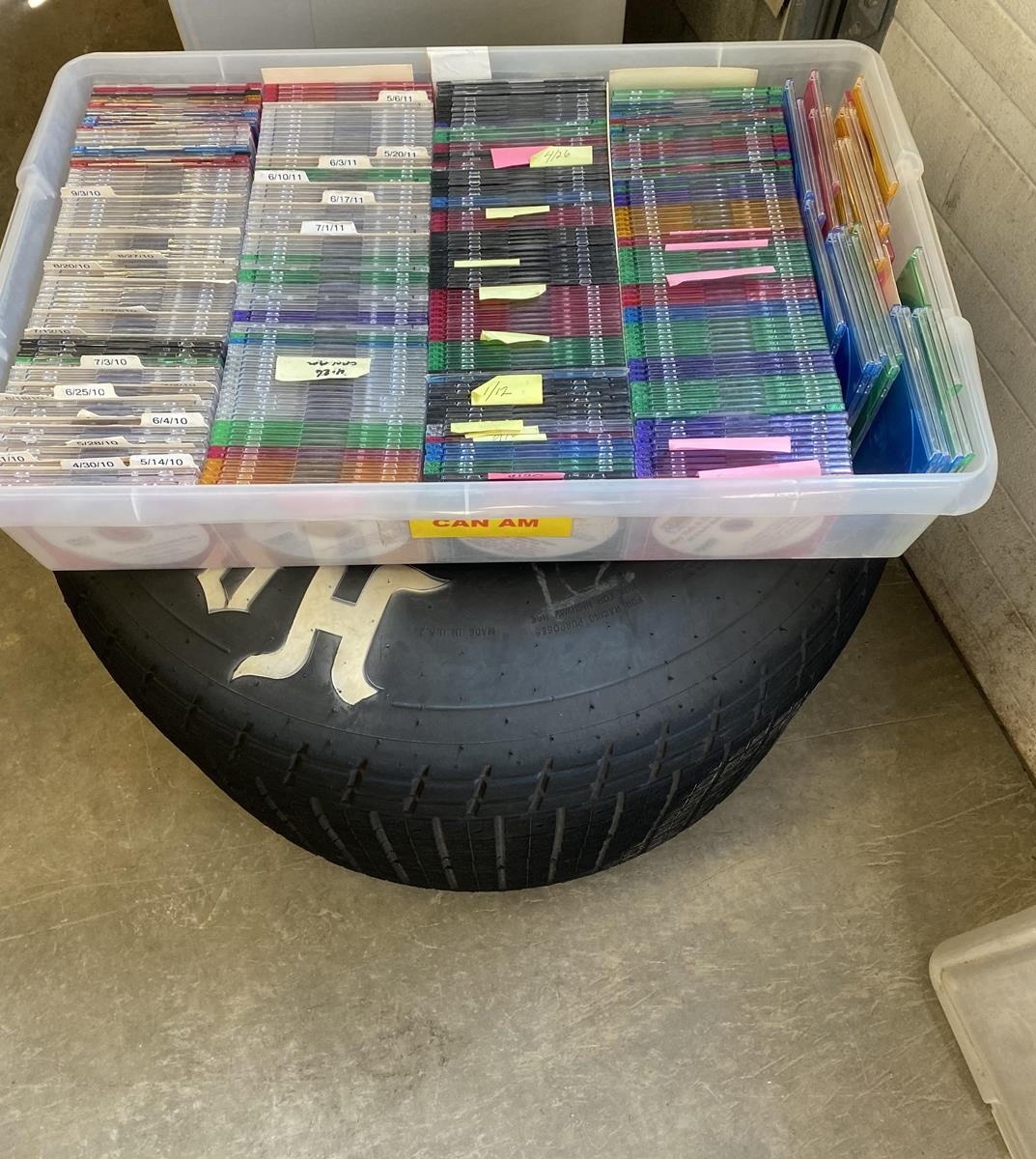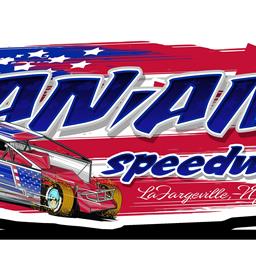 ---
SPECIAL REQUESTS: NIGHT OF REMEMBRANCE
We are taking a trip down memory lane! Tyler has been in the shop and looking through some old video footage from 2010 - 2018. He found about 325 DVD's! We hope you join us for the special night of racing and remembrance that we have planned for Friday night at Can-Am Speedway in LaFargeville, New York. Racing has a rich heritage in the North Country and Can-Am Speedway is taking the opportunity to call to mind and recognize those past drivers, race team members and fans who have impacted our sport and our lives. If there are race teams, fans, or family members who would like to honor their dearly departed racing-related individuals, please use this link below to enter their information.
Link to contribute to the event tribute: https://docs.google.com/forms/d/e/1FAIpQLSc-1dviQ3OU1PBWfKKePD2lPwJJ2cHU4ONf1b9qaBrFjzecFQ/viewform?usp=sf_link
The Can-Am Speedway community (race teams, fans, and family members) have already contributed a great amount of special tribute notes. Here are some of the special requests we have received thus far:
Milan "Pete" Mitchell
Ron "Rowdy" Clarke
Gary Carmon
Harold Tracy
Guy Marcinko
Jim Kirby
Cliff Carr
Buster Holder
Doug Carlyle
Gary Reddick V3
Charles Cody
Chuck Duffany
Kevin Nice Sr.
Roy Makinson
Bob Plantz
Tim (Clarkie) Clark
Kevin Fleming
Brandon Hagan
Rose Thurston
Tom & Ernie Taylor
Kyle Inman
Please continue to contribute (duplicates welcome as we want to hear YOUR favorite memory) through 8:00am on Friday, May 19th.
Thank You!
Can-Am Speedway Management
Article Media
Back to News