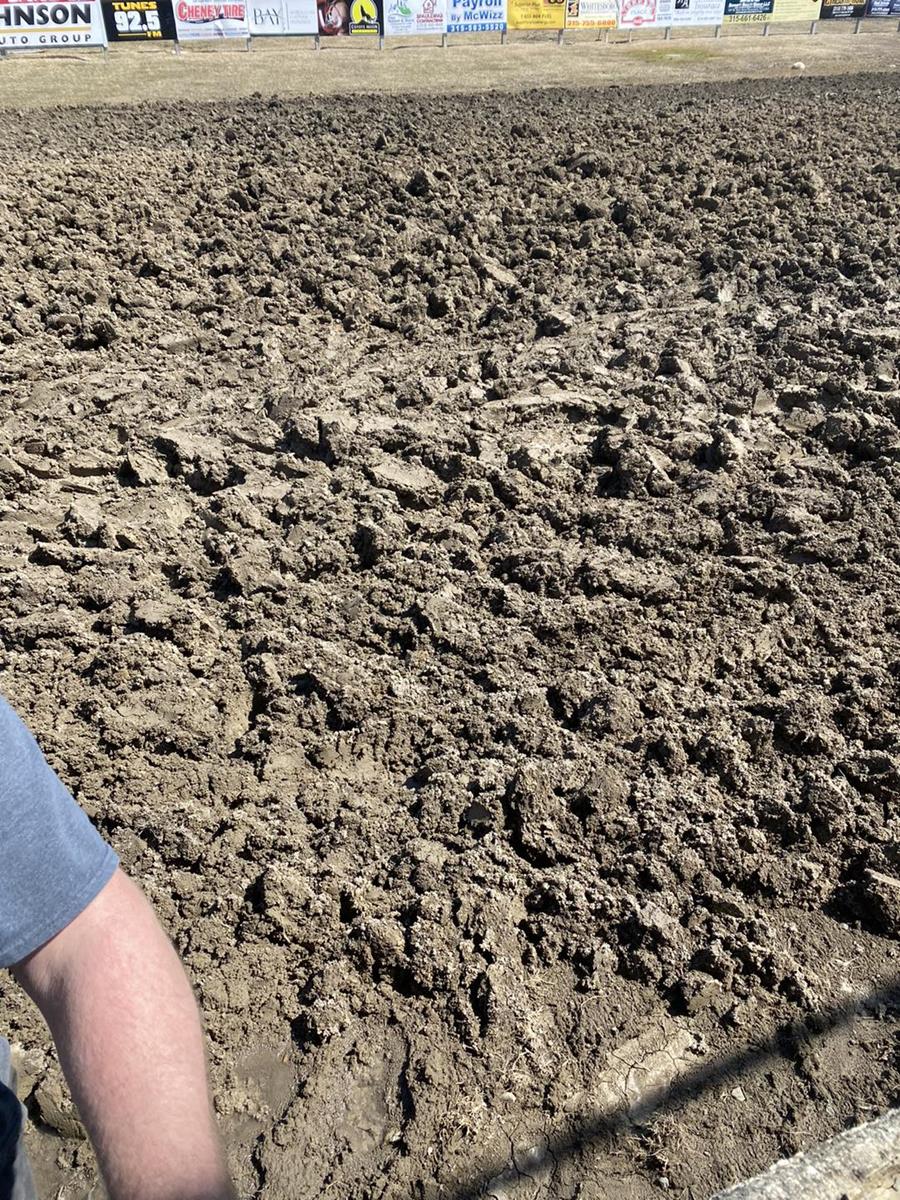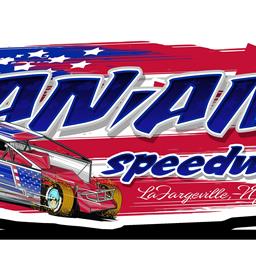 ---
CANCELLED - Thunder in the 1000 Islands
Update from Tyler Bartlett in regards to the Thunder in the 1000 Islands April 14th-15th weekend.
Racing is OFFICIALLY CANCELED for the weekend.
"This is probably the hardest decision I have had to make in the past 6 years of owning Can-Am Speedway. We are officially pulling the plug and cancelling the weekend. We do not feel we have the proper amount time to be able to produce a quality surface that I would put my credibility on the line for. I want to cancel as early as possible as not to interfere with any race teams or spectators weekend plans any further. Many will question and comment on this decision, about how nice it is and wow you didn't even try. The reality is with a very late spring and after 2-3" of rain last Thursday, today was the first day we've successfully been able to even get on the track. It has been opened up to breathe and dry out. Water is just flowing up the front stretch like a natural spring. Underground drainage pumps have been running non stop for 2 weeks. Tomorrow, more disc and rollover. Wednesday repeat. From that point it's all of a 5-7 day process to build the track. We will continue to work hard at opening the facility. Our plan is to have the track up and running above par for PRACTICE on April 22nd. Thank you all for understanding why we have had to make this unpopular decision. Thank you for all who have reached out and who have gave and offered assistance. It's a tough loss as this race would have set the stage financially for the season. It's such a hard one to loose, especially with the forecast. At the end of the day we will focus on the big picture and value our quality and integrity over turning a profit!"
-Tyler Bartlett
We will be working with DIRTCar on the possibilities of rescheduling series events.
Back to News