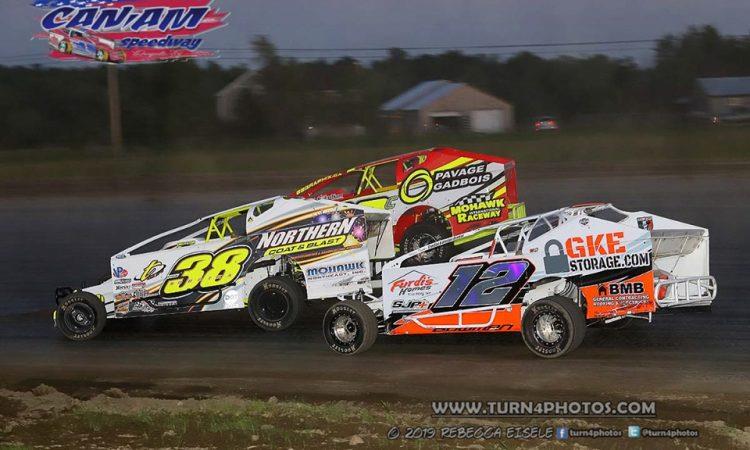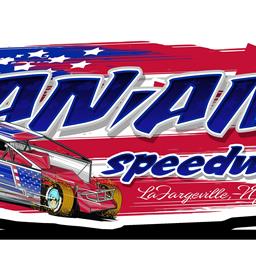 ---
CAN-AM SPEEDWAY TO HONOR THE GREAT MEN AND WOMEN OF LAW ENFORCEMENT ON CHENEY TIRE NIGHT AUGUST 2nd
The Can-Am Speedway is proud to announce it will again this year honor the great men and women of Law Enforcement with "Law Enforcement Appreciation Night" on Friday August 2nd.
All the men and women of Law Enforcement will be admitted free to the grandstands to enjoy a exciting night of dirt track racing at Can-Am.  Speedway owner Tyler Bartlett said "these men and women are the ones that keep us safe every day and we are happy to honor them with a night at the races".
All law enforcement officers will be admitted free with proper ID, police, military, correction officers from both sides of the border are welcome.  The point battles are heating up with just over one month left in the regular season and fans are sure to be entertained with some great racing in all classes.
Racing will be sponsored by Cheney Tire, gates will open at 5:00 and the first green flag will fly at 7:30.  For more information follow us on Facebook at Can-Am Speedway or call the Speedway office at 315-876-3478.
Back to News